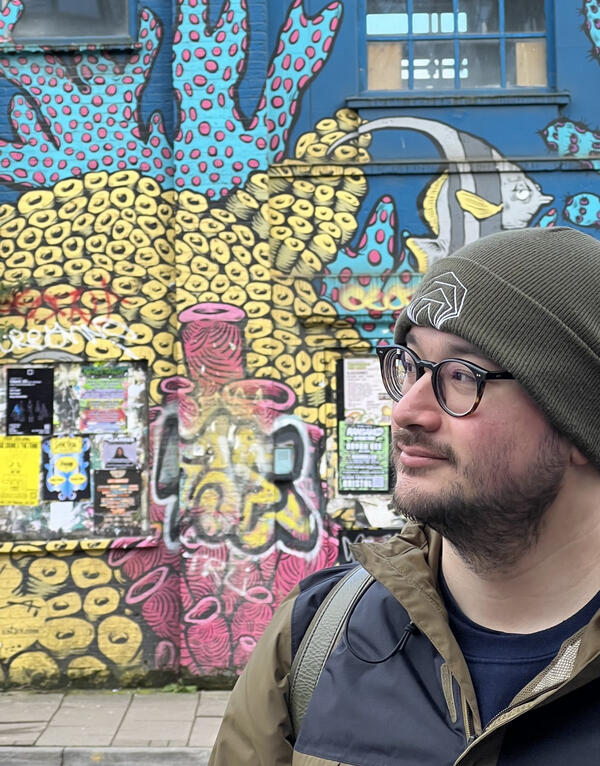 Jeremy Blum
AKA Pixel Grotto
About
I'm a writer focusing on the comic book, tabletop roleplaying (TTRPG) and video game industries. I also do freelance TTRPG design work and occasionally act as a sensitivity consultant, especially for projects relating to the Asian American experience.I've worked in both the US and Hong Kong as a journalist, spilling ink on everything from Chinese politics to the mechanics behind the latest Dungeons & Dragons character classes.In a previous life, I was a school teacher in Taiwan and a member of a rap group.
Published works
I'm always working on TTRPG books as well as my own personal projects. These are published or soon-to-be-published works that I have either written or contributed to.
DIGITAL WRITING
Here are some of the fine corners of the internet where you can find my writing - ranging from my gaming blog, which I've maintained since 2013 - to international newspapers.
VIDEO APPEARANCES
Sometimes I appear on camera to provide commentary on the TTRPG scene and participate in livestreamed games. You can see a few of my appearances here.